Milton CAT Forestry
Equipment for Foresters, Loggers, and Millyards
As our home for over 60 years, we've spent a lot of time in the lush Northeastern woods. Maybe not as much as our customers, but pretty close. We've seen the extreme conditions and challenges you face, and we are ready to help you tackle them.
Forestry Equipment
Reliable Machines for All Applications
Whether you're clearcutting, thinning, or selective harvesting, Milton CAT has the right machine for your specific application. Whether it's a Weiler knuckleboom, Logset forwarder, or Caterpillar forest machine, our knowledgeable team will work with you to find the right fit, including machine options, attachments, and maintenance plans.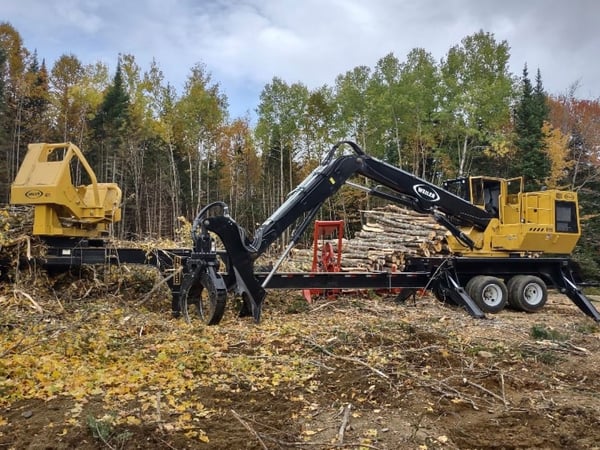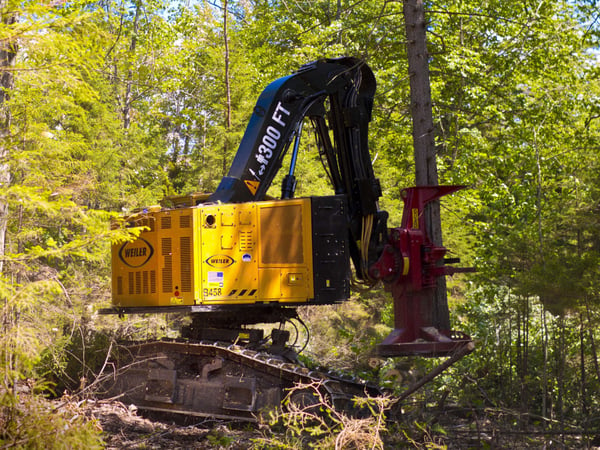 Forestry Attachments
The Right Attachment Makes All the Difference
Equipping your forestry machine with the right attachment can turn 10 hours of work into 8 hours. Our forestry team will work with you to ensure your machine is equipped to be as productive and profitable as possible.
Milton CAT is an Authorized Dealer of
Weiler Forestry
Milton CAT is proud to partner with Weiler Forestry to provide cutting-edge, dependable forestry equipment. Weiler Forestry is an engineering-driven company dedicated to building machines that work for YOU — machines that maximize your productivity and profits while minimizing your downtime and fuel costs. At the heart of every Weiler machine is input from the people that actually rely on them, making the machine better suited for the work ahead.
Upcoming Events & Tradeshows
2024 Loggers' Expo
May 3-4, 2024
Essex Junction, VT
Make sure to stop by the Milton CAT booth and sign up to compete in the Weiler Log Loader Competition.
Milton CAT Forestry
Contact Us
Looking for more information on forestry equipment from Milton CAT? Contact our experienced and knowledgeable forestry team today.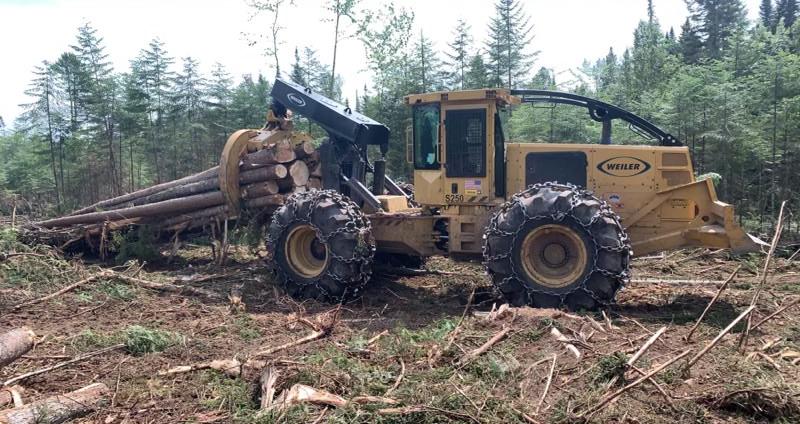 Parts
To help you stay one step ahead, Milton CAT offers a complete range of forestry parts from brands like Weiler, Caterpillar, TimberKing, and Prentice.
Service
With expert technicians, state-of-the-art shops, and fully equipped service trucks, Milton CAT is ready to keep your machines running and profitable.
Find Your Local Milton CAT
We've got you covered! Visit one of our 13 locations throughout the Northeast today to see what the Milton CAT difference is all about.